get the whole picture with video ethnography
Market Research is better with video.
Look at research + business intelligence through the lens of a new technology.
capture your research no matter your environment
get the whole platform & discount pricing available. 
inPerson
for on-premises research where there's no barrier between you and the respondent
use your own iOS device or rent equipment with CuratorComplete

high performing, even through low-latency connections

1080p HD Quality streaming from anywhere
online
for conducting remote video research right wherever you and the respondent are
whether you have one respondent or ten - the price is the same

with VirtualBackroom, clients + respondents are kept separate

integrated with business tools for the best respondent experience
facilities
get up to speed with seamless integration with legacy research technologies
1080p HD-Quality streaming from anywhere with interenet

use your own iOS device or rent equipment with CuratorComplete

high performing even through low-latency connections
How much more can you get from your research?
Contact us today to get more from you research insights.  
Simply put, video captures the whole picture and Curator Video helps you get it done so you can focus on things technology can't do. Our Patented Video Research Platform transforms the overly-complicated operation of research into a simple. streamlined process – with you in mind.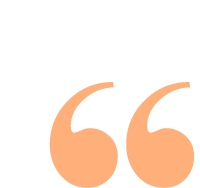 "[Curator Video] was great, I could sit at my desk and see real-time what consumers were saying about the brand.  Efficient and effective tool and will definitely ask for [Curator Video] again on other work."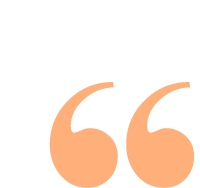 "This solution makes video possible for us without the hassle, and now we are looking at it for other video needs of our company."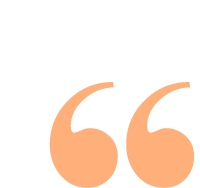 "With other systems, videos were costly to record, time consuming to edit, and difficult to manage and share. Curator is exactly what we need."
Don't just take our word for it - take it for a spin!
(you know you want to)
Decades of industry experience have convinced us of the power of video. Remote-streaming, transcription automation, and dynamic editing have always been valuable tools for researchers, but in today's world, they're essential. We help make research effortless with a full-experience, remote video-streaming service in a ready-to-use, secure, cloud platform. We call this an end-to-end research solution. 
Curator makes video easy by providing everything you need to shoot, manage, and edit your video research from anywhere in the world. And, we do it all without breaking the bank.
A look into using video insights in real-time to drive fast-action improvements and resolving pain points in the employer-employee relationship SCOPE Domino's Pizza, the second
Read More »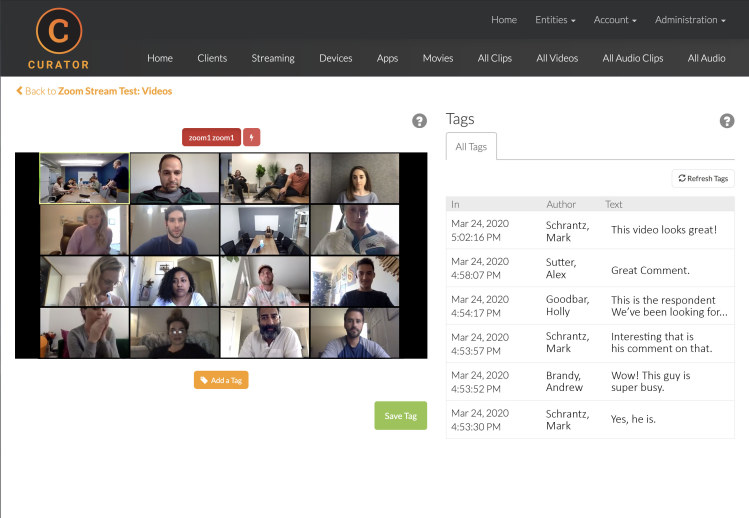 General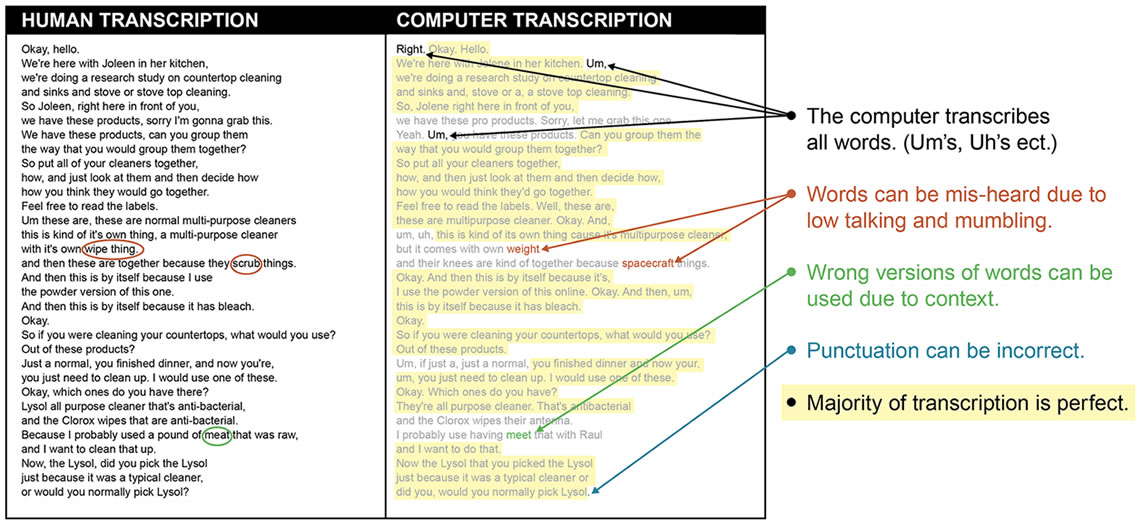 General
Curator computer transcription is now included in our services and automatically updates for each video that enters the Curator Canvas System. There is so much
Read More »