Curator is a patented Video Research (Ethnography) Platform designed for researchers.
In our mission, Curator Video enables any organization, brand, or business drive valuable, expeditious insights through video.
We make remote video streaming, capture, analysis and presentation easy in one secure, cloud platform. We call this an end-to-end research solution. Highly-reliable, secured, HD backbone at a price that won't break the bank. We think everyone should be able to afford DIY video research to make improvements to their products, brand, organization, or business.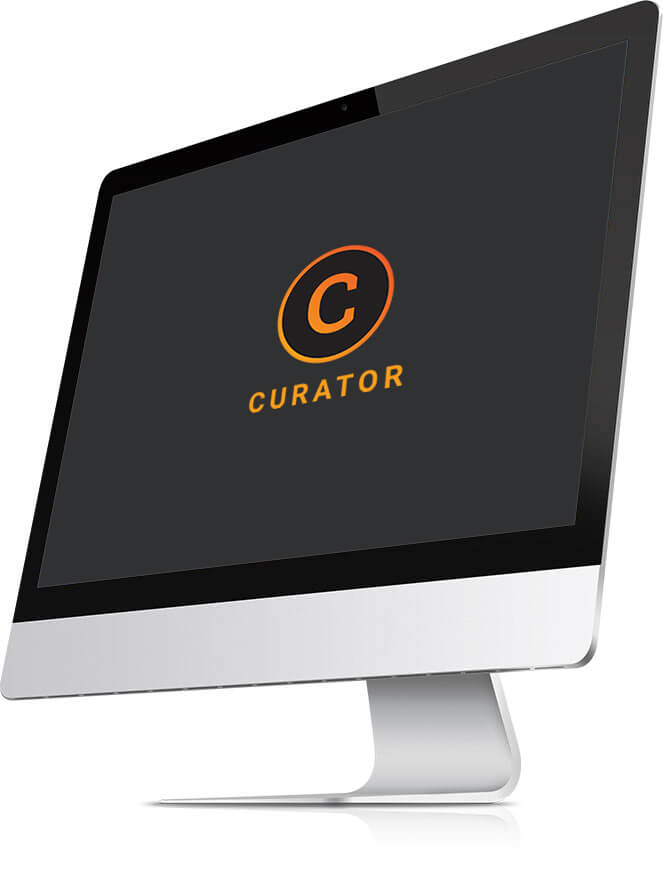 How did Curator come to be?
Curator Video was founded by Mark Schrantz. Mark has worked in video production for over 20 years in Cincinnati, Ohio. Through his work supporting market research companies with ever expanding video needs, Mark identified real problems and opportunities when it came to conducting market research incorporating video technologies. He realized that his clients or his staff could be much more efficient. "When you have hours, days, or worse yet, weeks of video to sift through, you find yourself trying to figure out a better way to do this job," says Mark. "I knew that to find the nuggets of information that truly are needles in a haystack, there had to be a better way." This ever-evolving solution is Curator Video.