maximize the Ability to edit, search, organize, and analyze your research recordings in a user-friendly editor built just for researchers.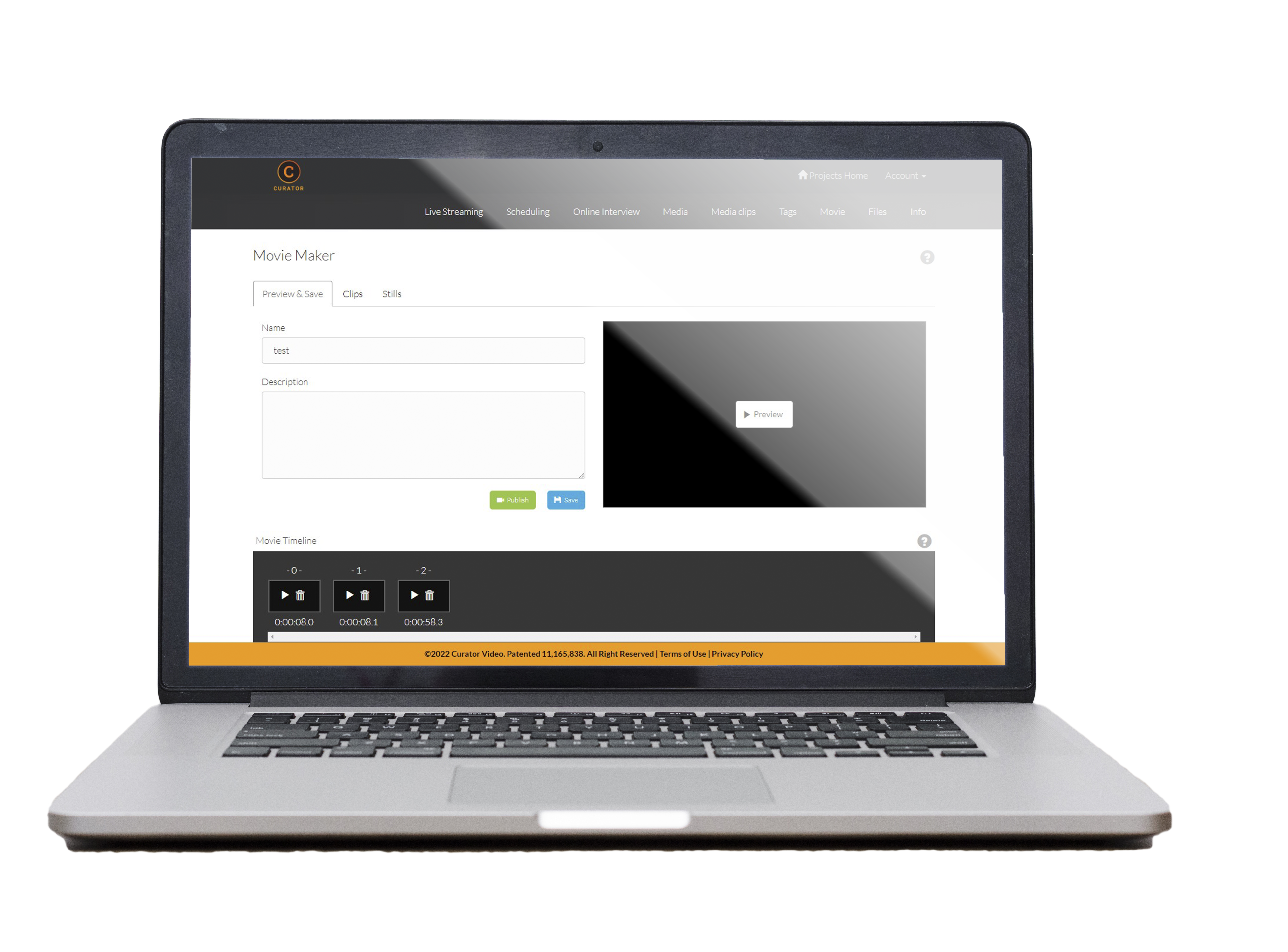 and the research standard by delivering research with a quickness with a tool that gives you editing, transcribing, and real-time tagging capabilities – all geared towards making you look like a boss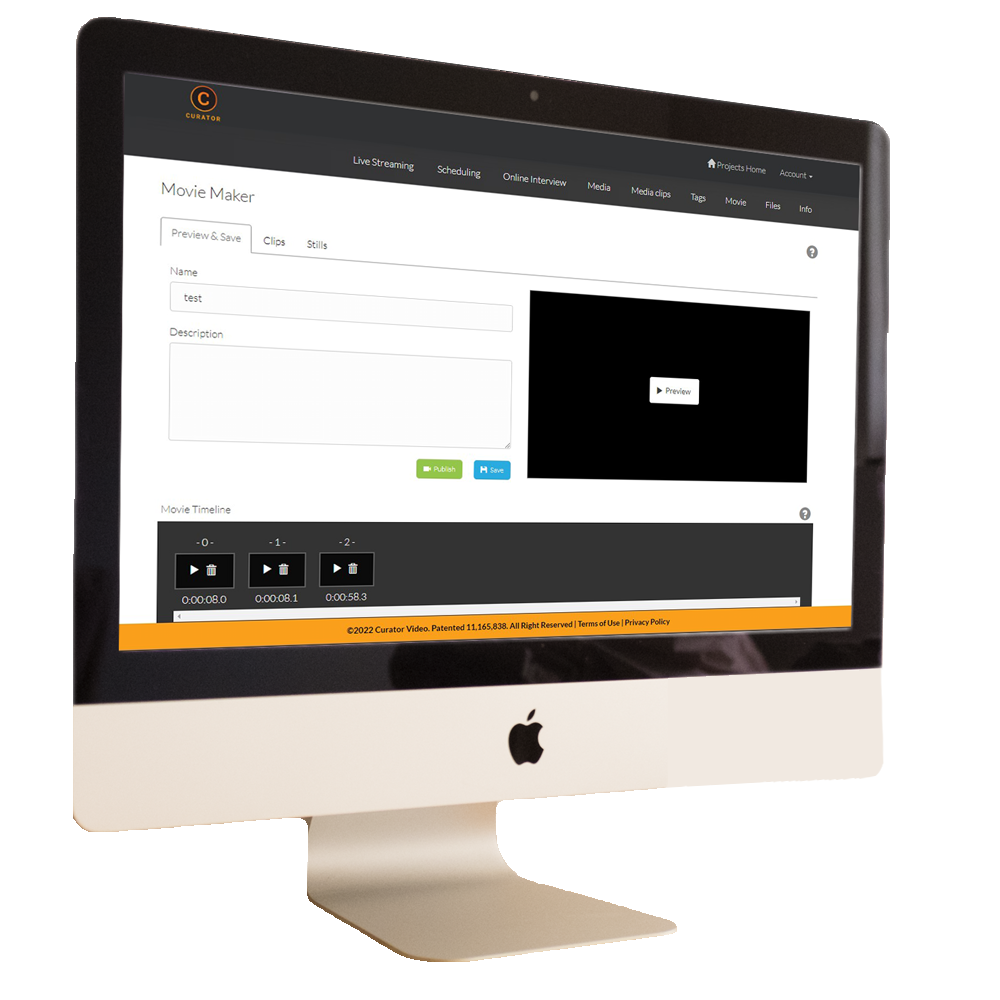 drive home your key findings by showing key stakeholders what they want to see – just the highlights.
MovieMaker & Highlight Reels
channel your inner Spielberg with media integrations that rock out your research like you're at the academy awards (after-party)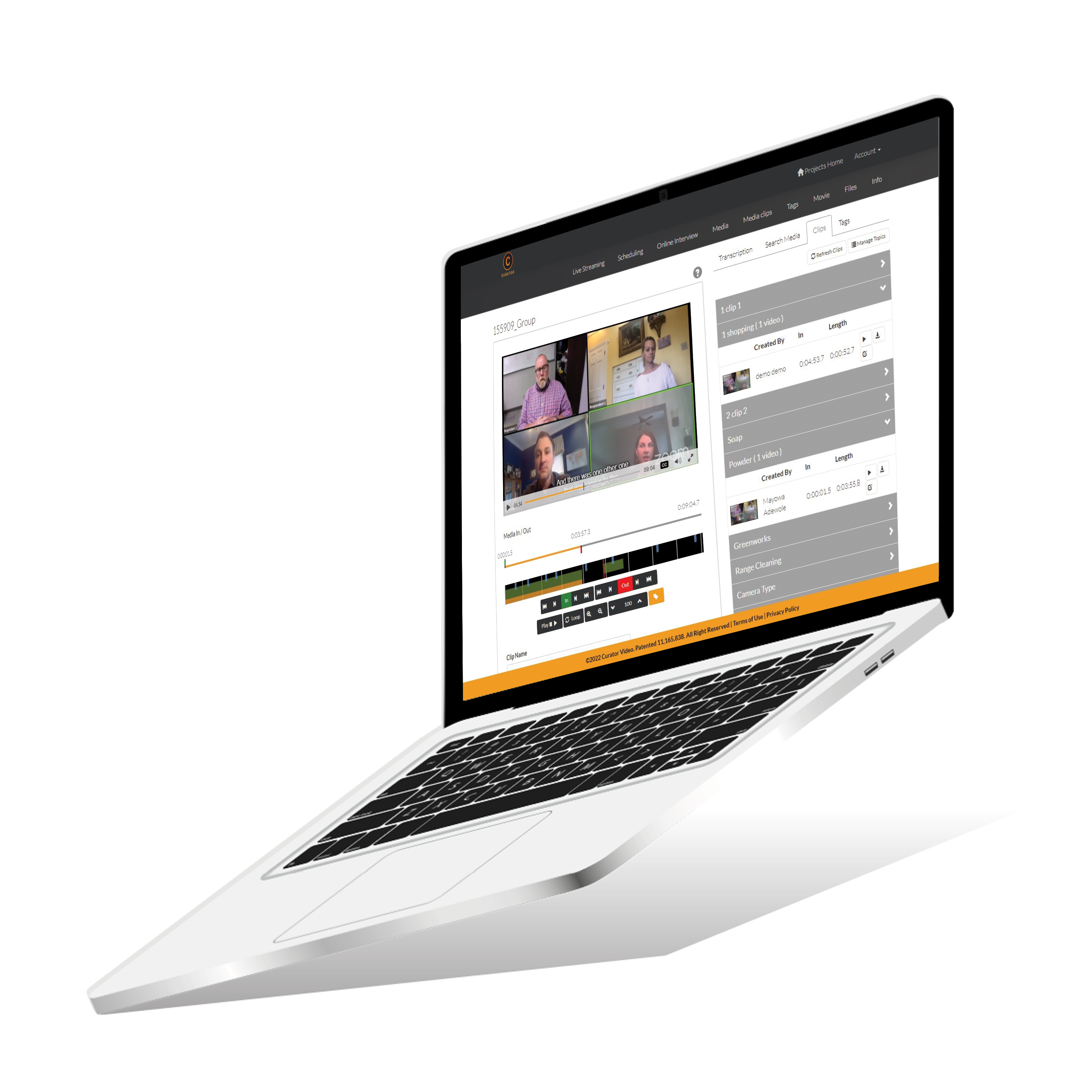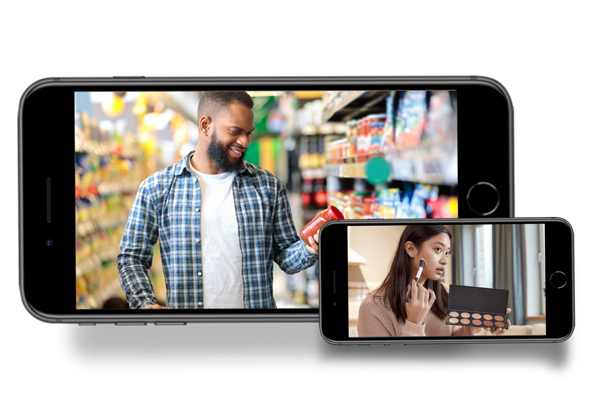 Because seeing really is believing
Transform Qualitative Research through Video from any angle to suit your operational needs. Close the distance between you and the data through a virtual process built to make things simple.
Feature Rich + Made for Research
Making a movie or highlight reel takes minutes with the organization of clips and drag-and-drop divider slides you can edit from your desktop in programs like PowerPoint.