Saving time starts with an invite from theHub, a  project workspace that won't break budgets.
Connect, coordinate, schedule, and manage your entire research project reducing time towards administrative efforts.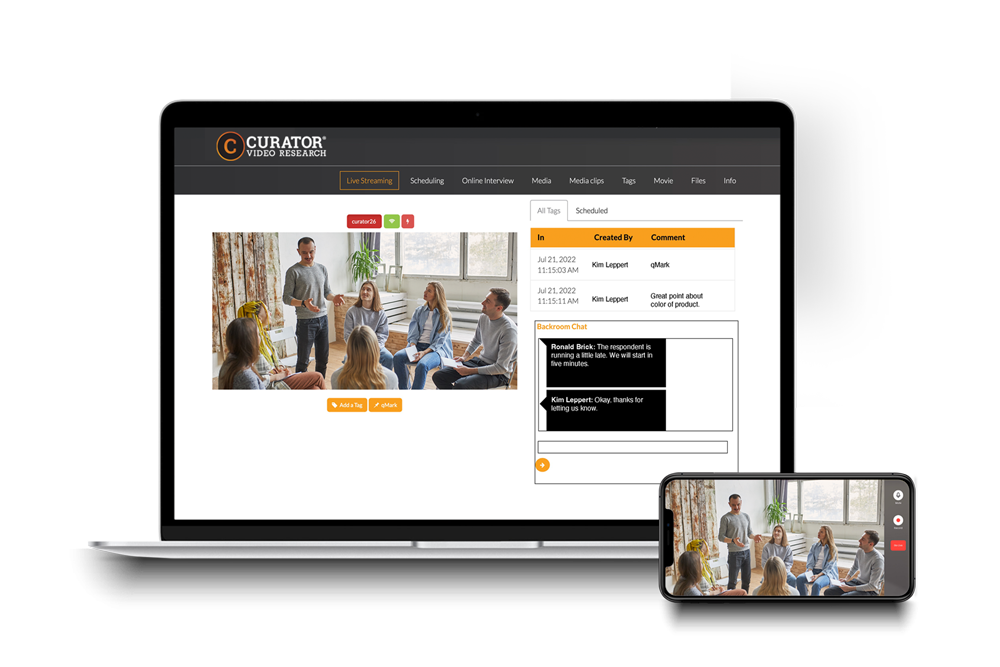 Invite your team and clients into Curator. It is the ultimate collaboration tool.
with accessibility from anywhere, your secured, cloud-access allows you to maintain sanity with the help of securing and consolidating your research project's administrative efforts integrated with the tools you're already using.
the

HUB

makes research project management simple.
Directly access to editing, streaming, + project management tools in one seamless interface
Seamless + Secured Storage Integrations
Device Management + Equipment Scheduling
Video Research Management made easy.
Our uber-friendly administrative dashboard that allows you to connect, coordinate, schedule and manage your entire research project.
Coordinate your qualitative research project like a pro by equipping yourself with CuratorHub – an all-inclusive planning and scheduling dashboard that saves you time and effort.  
Feature Rich + Made for Research
Search your queues and tags with a simple search bar to query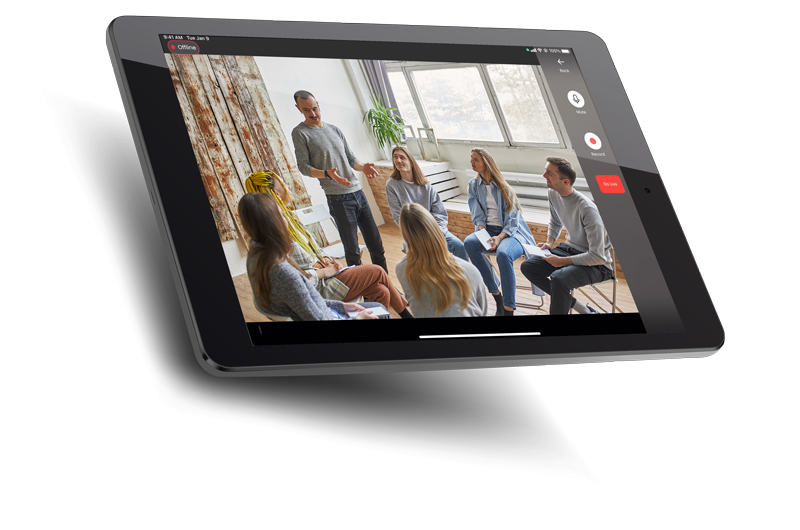 Because seeing really is believing
Transform Qualitative Research through Video from any angle to suit your operational needs. Close the distance between you and the data through a virtual process built to make things simple.