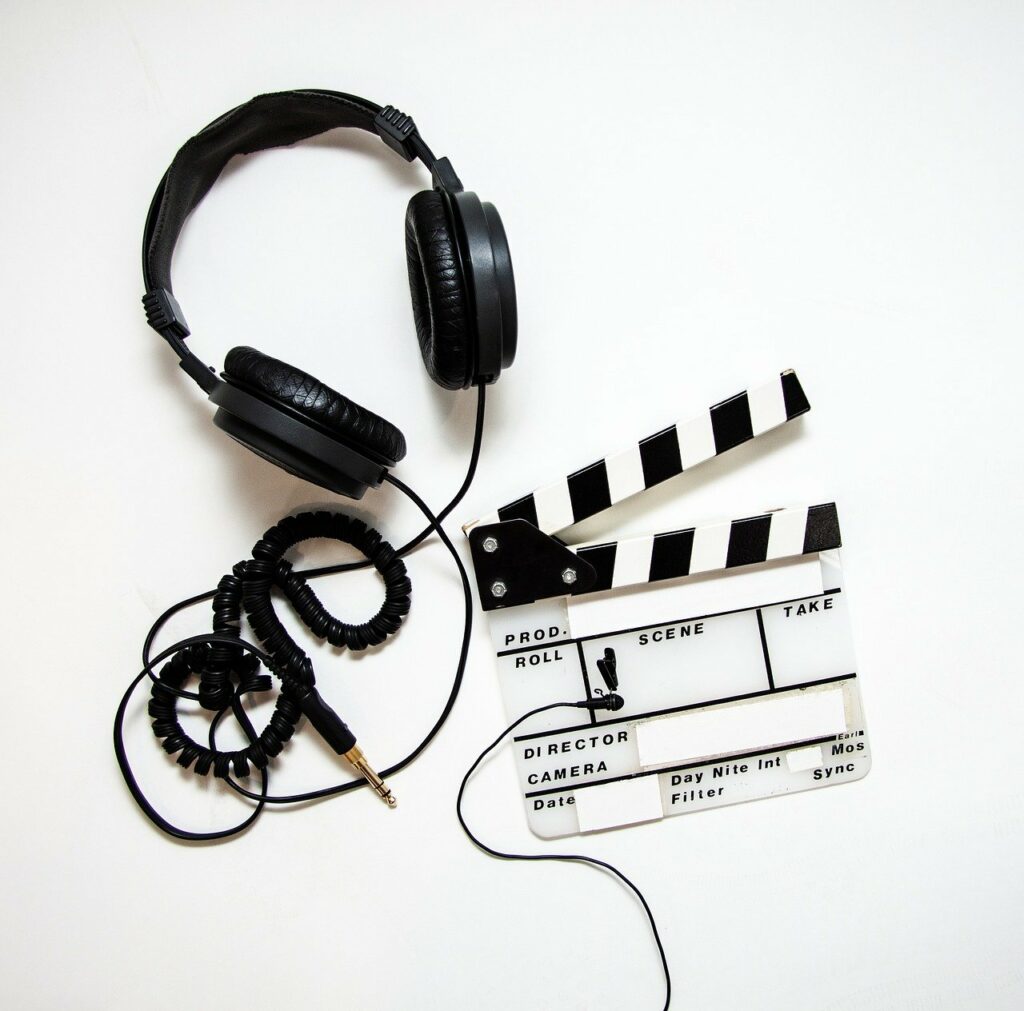 Curator Video is the comprehensive video research platform that seamlessly manages, captures, and packages your research to help deliver faster answers to your stakeholders.  To mobilize your research even further, Curator Video features LiveView, allowing you to capture and analyze your research in real-time.  
Aliquip quae scipit eros. Anim commodi maiores pharetra, arcu incidunt, omnis iste. Elit tellus, luctus nec ullam corper mattis, pulvinar dapibus leo.

When doing ethnographic research it is important to make the respondent/s as comfortable as possible. This is the reason why research facilities have two-way mirrors. Imagine having a two-way mirror during online interviews, in-home research and shop-alongs. That is exactly what Live View in Curator Video gives you. Watch research from anywhere like a fly on the wall. Whether you are utilizing Curator end-to-end and live tagging or uploading your own audio or video, Curator allows you and your team to highlight critical insight moments LIVE to come back to later. Team members can also add tags later or at any time to mark insight or comment. This is the start of time saving collaboration with your team with each tag or comment denoted by each teammate to easily work together to complete the analysis.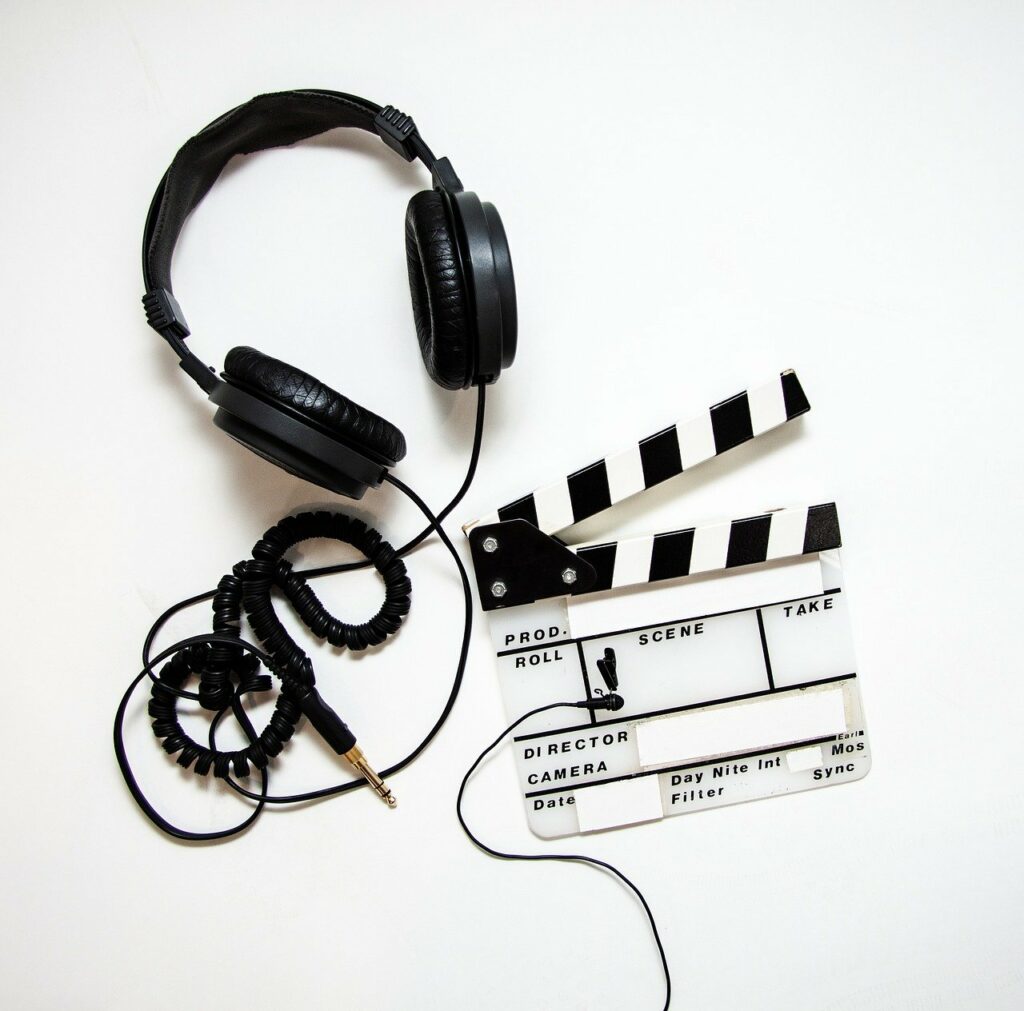 Drive insights more powerful than words
Our patented technology offers real-time insight through the power of video research.   Using any iPhone, you may capture research-on-demand with the ability for your stakeholders to analyze the incoming data, getting you closer to your consumer as ever.