Curator COMPLETE In Person Remote Live Streaming
High-Quality HD Stream from anywhere and notice the difference over low latency online interviews. In field or facility for remote live viewing.
We provide the equipment to live stream and capture HD video from almost anywhere. A simple, reliable solution. Click a button and you are remote live from on location with the respondent.  
Curator COMPLETE is an end-to-end Video Research Platform for field or facility HD remote live streaming almost anywhere. No commitment, no contracts, no hassle. With Curator COMPLETE, we overnight right a specially configured iPad right to your door or project location with all the accessories needed to point and shoot. This includes: a cellular enabled iPad, tabletop stand, battery back-up, power/charging cords and shippable carrying case. Additionally, you can add a microphone or other equipment for special situations or needs.
Team members and clients watch remotely from their desktop or mobile device within the secure project workspace Curator CANVAS, where they can collaborate through real-time chat and tagging highlights.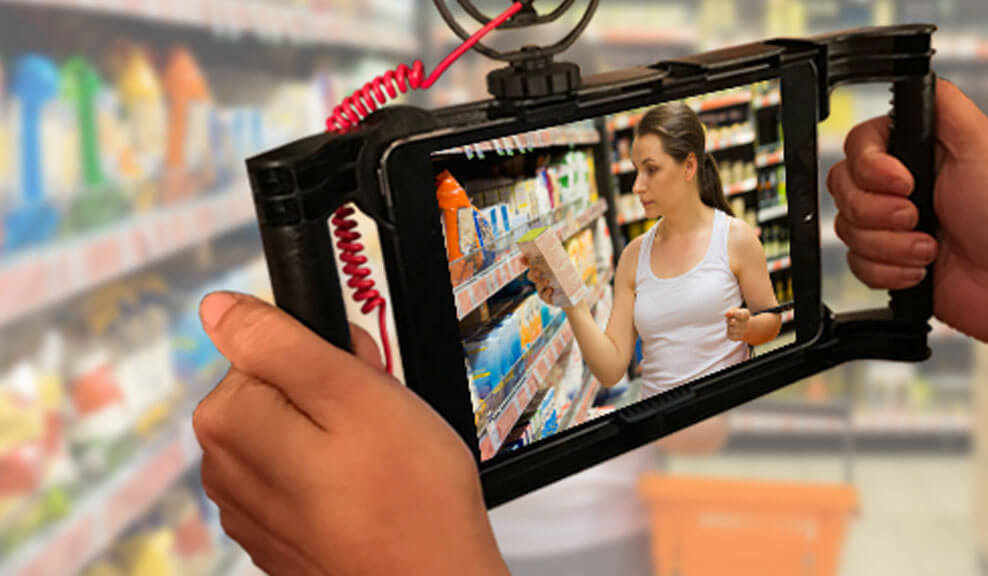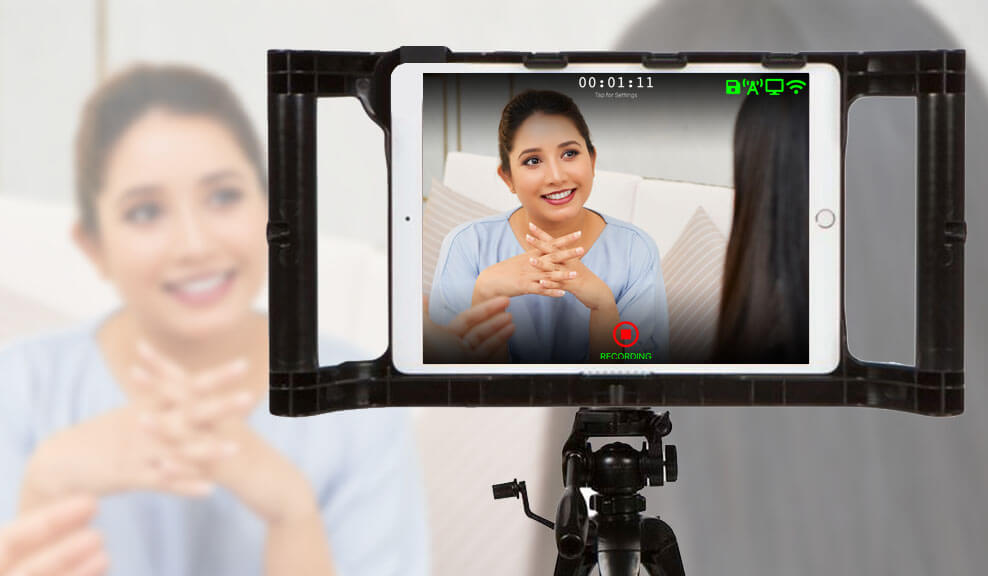 There is no need to upload anything, the video is uploaded automatically to the Curator CANVAS workspace. 
No service in your area? No problem. Capture and upload later, giving you peace of mind. No matter what the change in your field situation, Curator Video team is there. We have you covered.
Want to use your own iPhone/iPad device and equipment? Just ask. With current equipment you are good to go.
Live stream your field or facility work from almost anywhere. Ideal for in-homes, shop-alongs, creative or deep insight, and UX/CX work. One Platform for all your video needs.